Generally old buildings or barns suffer from this type of problem as usually no physical type of Damp Proof Course was ever installed.
Minerals in older construction materials and problems with damp on exterior walls can lead to salt contamination on plaster and renders.This high salt level then leads to more moisture begin absorbed into the plaster which will lead to staining or eventual can damage the plaster.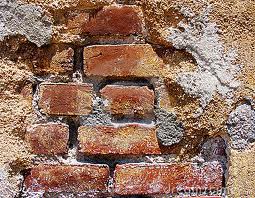 We can offer our help preventing salt contamination on walls or from the ground water from damaging basement tanking, render or plaster with our professional treatments.
Give us a call on 077141 87053 or book your Free Survey and we will come and help you to deal with it.